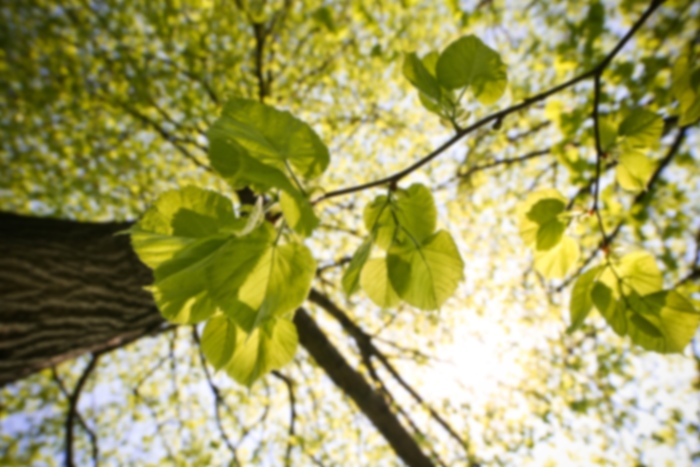 Jenifer Marks,
MD
Thoracic and Cardiac Surgery
Jenifer Marks, MD, is a general thoracic surgeon with specialized training and experience in treating conditions of the lung and esophagus. Her uniquely concentrated focus on general thoracic surgery sets her apart from other surgeons who might also perform the same procedures, such as general surgeons or cardiac surgeons. Fellowship trained general thoracic surgeons have been shown to have improved outcomes compared to other specialties who may also perform procedures such as lobectomy or esophagectomy.

Because of her undivided focus on thoracic surgeries, Dr. Marks and her team produce excellent outcomes for their patients. Dr. Marks participates in The Society of Thoracic Surgeons (STS) General Thoracic Surgery database, which measures national thoracic surgery outcomes. Her team consistently meets and exceeds the national quality benchmarks set by this organization.

Dr. Marks is highly experienced in advanced minimally invasive surgical techniques such as Video-Assisted Thoracic Surgery (VATS) resections for lung cancer, and also performs robot-assisted thoracic surgery (RATS). Minimally invasive surgery allows patients to have less pain, shorter hospital stays, and a quicker return to normal activities.

A Colorado native, Dr. Marks received her medical degree from the University of Colorado School of Medicine and completed her surgical residency at New York-Presbyterian Weill Cornell Medical Center. She went on to receive advanced training at MD Anderson Cancer Center, where she became passionate about the treatment of lung and esophageal cancer. Dr. Marks completed research through Memorial Sloan Kettering Cancer Center and co-authored more than 20 publications, chapters and abstracts on a wide variety of lung and esophageal conditions. She has presented her research nationally and internationally and has received awards for excellence in research from International Association for the Study of Lung Cancer.

Dr. Marks is co-Chair for the Sarah Cannon National Thoracic Workgroup and also serves on the Health Economics and Outcomes Research Committee for Sarah Cannon. She is also the Chair of the Cancer Committee at The Medical Center of Aurora. In her free time, she enjoys running, hiking and skiing in the mountains of Colorado and beyond.

Dr. Marks is currently practicing Thoracic Surgery and has access to language-interpretation devices.
First available appointment is on 8/26/19
First available appointment is on 8/22/19
Accepts most insurance. Contact your insurance provider for coverage information
Achalasia
Barrett's Esophagus
Chest Wall Tumors
Da Vinci
Diaphragm Plication
Empyema
Esophageal Cancer
Fundoplication
Gastro Esophageal Reflux Disease
Heller Myotomy
Hiatial Hernia
Hyperhidrosis
Lung Cancer
Lung Nodules
Lymph Nodes
Mediastinal Masses
Minimally Invasive Surgery
Nissen Fundoplication
Pleural Effusions
Pneumothorax
Rib Lesions
Robotic Surgery
Surgery
Thoracic Surgery
Wedge Resection
Thoracic and Cardiac Surgery - Primary - Board Certified
Undergraduate Degree: Drake University
Graduate Degree: University of Colorado School of Medicine
Residency: New York - Presbyterian Hospital, Weill Cornell Medical Center
Fellowship: University of Texas MD Anderson Cancer Center
The Medical Center of Aurora
Sky Ridge Medical Center
Presbyterian St Lukes Medical Center
North Suburban Medical Center
Rose Medical Center