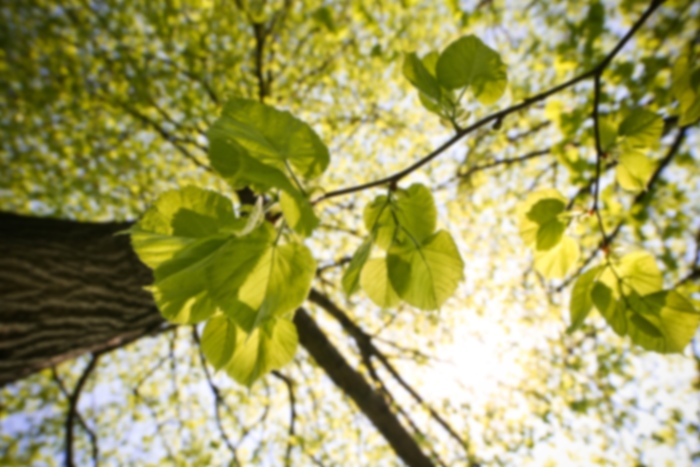 Lauren Alstot,
PA-C
Vascular Surgery
Lauren Alstot, PA-C, is a certified physician assistant with Cardiothoracic & Vascular Surgery Associates. Lauren, an Oregon native, earned her Bachelor of Science in Psychology from the University of Oregon in Eugene in 2005. She received her Master's in Physician Assistant Studies at Oregon Health & Science University School of Medicine in Portland in 2016.

Lauren has spent her entire medical career working in vascular surgery. Prior to joining Cardiothoracic & Vascular Surgery Associates, Lauren was a physician assistant in vascular surgery at Kaiser Permanente Northwest from 2016 to 2018. While at Kaiser Permanente, Lauren assisted in a number of vascular surgery cases, including open and endovascular abdominal aortic aneurysm repair, leg bypass and dialysis access. As a physician assistant, Lauren is also certified in Basic and Advanced Cardiac Life Support.

In her free time Lauren enjoys hiking, running and mountaineering with her husband, Evan and dog Oliver.